A Field Guide to Losing Your Friends: Essays on Loss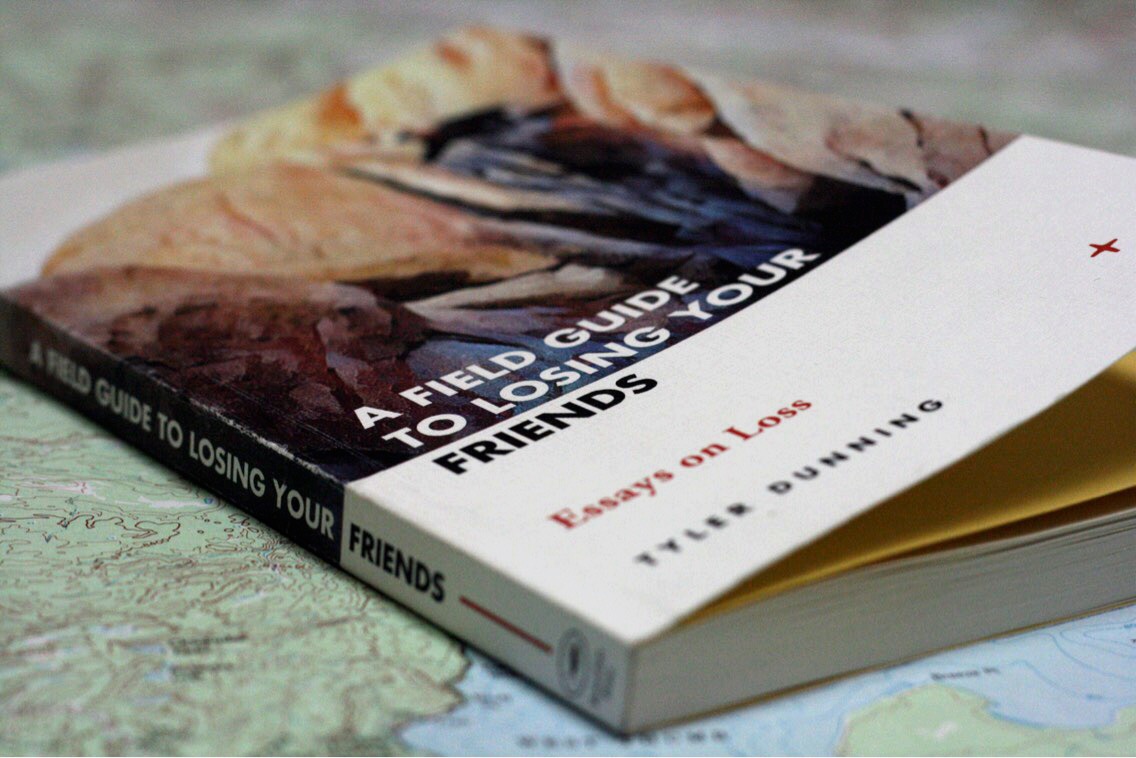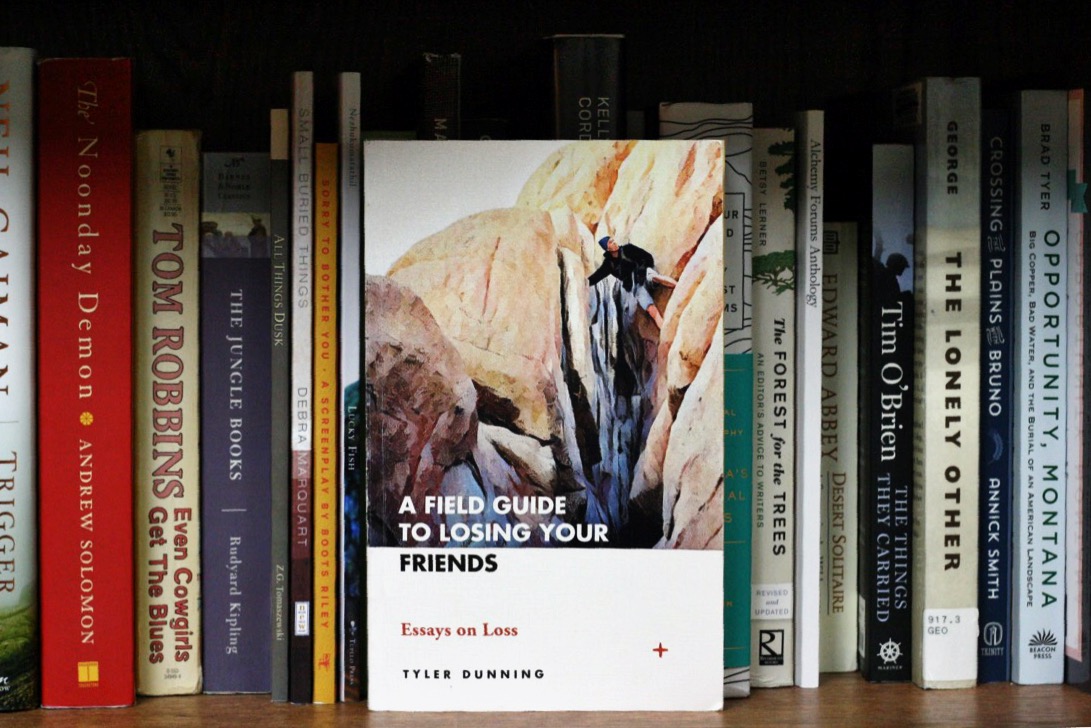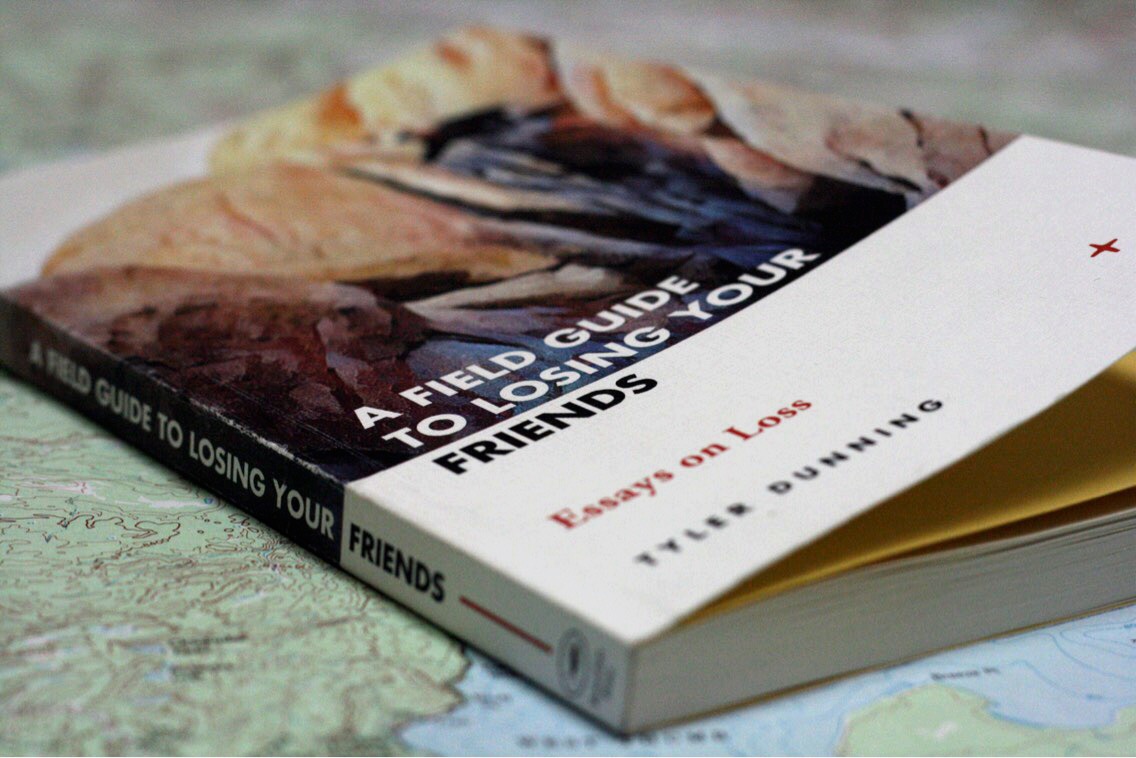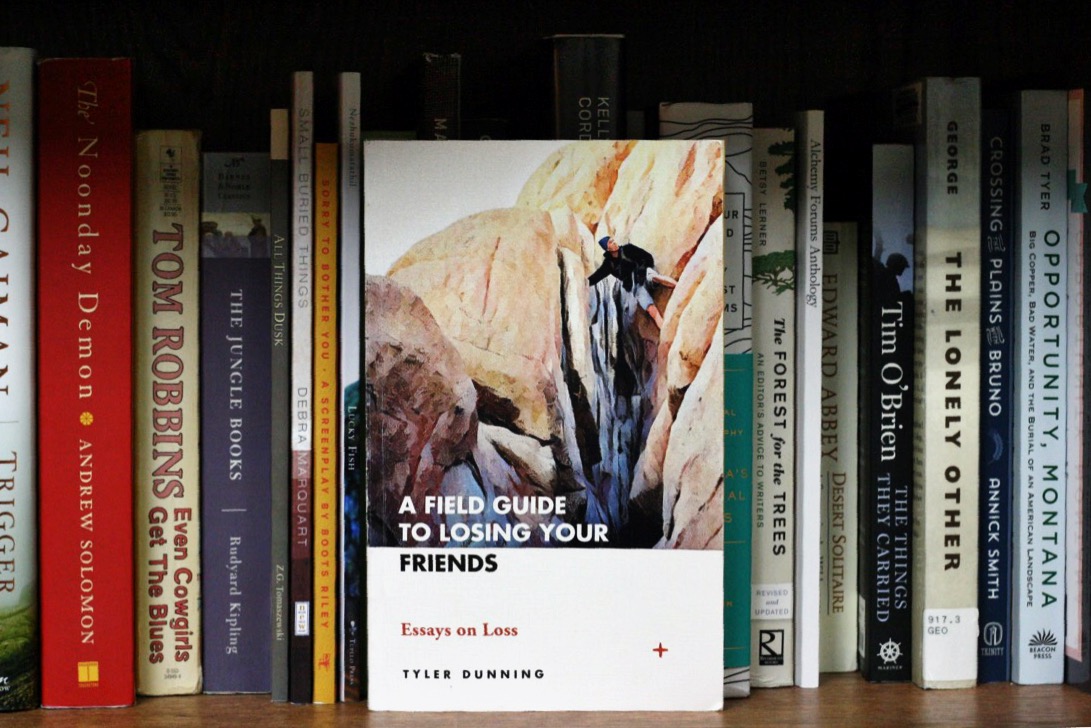 A Field Guide to Losing Your Friends: Essays on Loss
When Tyler Dunning's best friend is killed in a terrorist attack, the experience forces him to confront grief, depression, and his own destructive tendencies. To cope, he turns to travel, wandering the United States and crossing paths with a suicidal shaman, a Cambodian alien hunter, and off-the-grid meth addicts. He weathers an Atlantic hurricane, endures the Black Rock Desert, and attempts summiting Longs Peak, the highest point in northern Colorado, convinced that by overcoming the mountain he can overcome loss. But just when you think Tyler has come to terms with the passing of more friends—to rare disease, accidental drowning, and self-destruction—you won't believe the final lesson death has in store for him. This is a book of goodbyes, of migration, of achieving restoration—a five-year journey founded upon coming-of-age heartache, the loss of innocence, and finding hope in our natural world.
The book is also accompanied by a short film of the same name—watch it HERE.
Purchase the eBook version HERE.
Specs: 184 pages, perfect bound, paperback. Body Stock: 60# Warm White Accent Smooth Opaque. Cover Stock: 100# Linen, Solar White. Body Print: 1/1 B&W. Cover Print: 4/0, CMYK. End Sheets: 1/1 on 80# Sunflower Classic Linen Cover. Finishing: Perfect Bind, Trim. Final Size: 5" x 8".
Author: Tyler Dunning / ISBN 978-0-692-87229-1 / LCCN 2017937757 / Publisher: Riverfeet Press / Printer: Ken Cook Co. / Cover Design: Steve Witmer / Interior Design: Steve Witmer & Tyler Dunning / Author Photo: DJ Viernes.